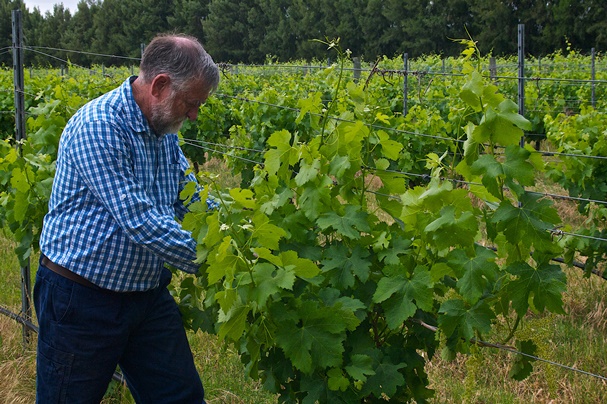 Neilson Estate Wines is a family owned boutique vineyard and winery located in the Swan Valley, Western Australia's oldest wine region.
We offer high quality award winning dry wines ranging from our estate grown reds and white wines. The reds are Shiraz Merlot and Cabernet Merlot whilst the white is Verdelho as well as our sweeter Autumn Harvest. We offer a range of luscious fortified wines including Muscat, Frontignac, Liqueur Verdelho, Pedro Ximenez and Fine Old Tawny Port which are the perfect dessert wines.  Tempt your senses!
Our Motto is –Try something NEW (Neilson Estate Wines).  WE strive to make wines up to a standard rather than down to a price. 
Our aim is to produce wines that express the Terroir of our vineyard – this is the combination of the complete natural environment in which a particular wine is produced, including factors such as the soil, topography, and climate.  Allowing the wine to express the natural environment produces flavours which are unique to our vineyard.